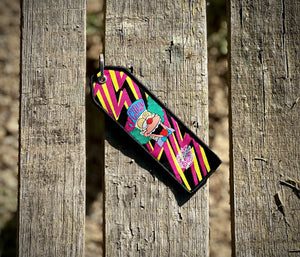 DD Krusty
🥤⚡️‼️DROP INFO‼️⚡️🥤
Digital Decay and Primo presents a mystery RE and Krusty keytag set!
150 available. Split evenly between makers. Included is 1 Krusty the Clown keytag and two exclusive RE's. Dropped just in time for this special day!
Cost will be 3️⃣2️⃣ plus the ride! Limit 3
Drop date 7/6 at noon pst 3p est.
On the site
Digitaldecay702.com
Official primo.com
Stay RADD!
Disclaimer: Once in USPS hands cannot guarantee replacement. Message me with any questions. Do not exceed the limited amounts, you will be refunded.